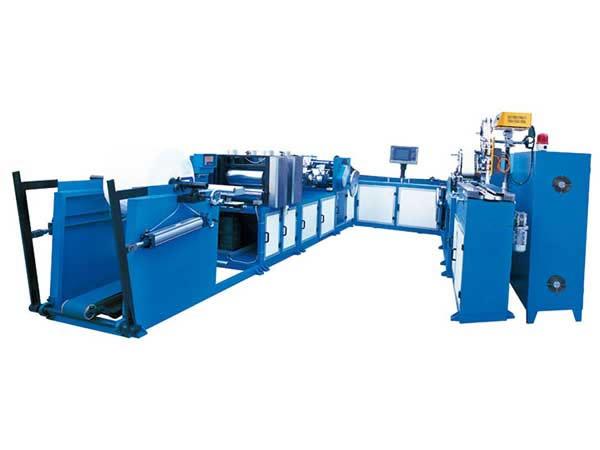 Model No.: PX-SPZ-LX200
Product Name: Paper Handkerchiefs Production Line
Brief Description of Pocket Tissue Production Line
1. The pocket tissue machine uses advanced servo drive, PLC system, and touch-screen display for precise positioning and a high level of automation.
2. Suitable for around-the-clock operation, delivering great stability and efficiency. The result is perfectly packed pocket tissue.
3. Automatic label applicator and inkjet printer can be added upon request. A simple tissue pack over-wrapping system or fully automatic pack over-wrapping line is available as well to wrap bundles of tissue packs.
4. Standard-size pocket tissue: 10 tissues per pack.
Main Technical Parameters
1. Products unfolded size:L×W=210×210mm
2. Pack size: L×W×H=75×52×22 mm
3. Jumbo roll specs: Outer diameter is less than 1500mm, paper tube diameter 76mm, width 420mm.
4. Production Speed: 100-120 packages/min
5. Machine Power: 42kw (380V, 50Hz)
6. Machine Weight: about 6.0T
7. Overall Dimensions: 6.5×4.5×1.6m