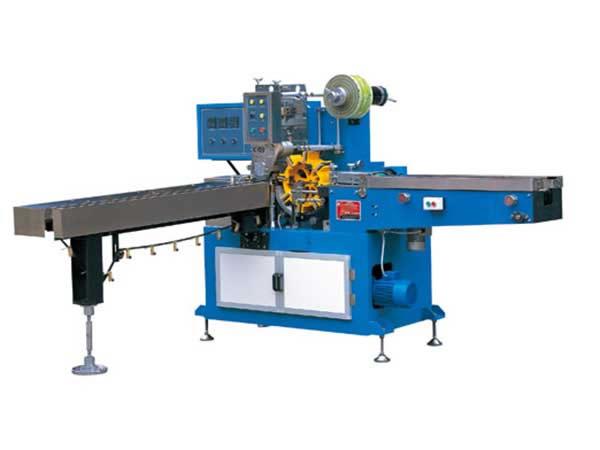 Model No.: PX-SPZ-BZ200
Product Name: Automatic Paper Handkerchiefs Packaging Machine
Brief Description
1. The pocket tissue packing machine features a PLC, operator interface, and infinitely variable speed control (variable frequency drive) for steady, automated operation.
2. Feeding, side sealing, top sealing, discharge, and label application are carried out simultaneously.
3. A high level of automation delivers production cost savings and improved production efficiency, making this pocket tissue packing machine suitable for producing standard-size and mini tissue packs as well as packing rectangular shaped items.
4. The alarm system sends alerts when something goes wrong. It is also quick to find out the location and cause of the machine fault for troubleshooting.
5. High-precision Omron photo eye keeps close track of the packing material.
6. Circulating oil lubrication system keeps wear parts well lubricated for extended use.
7. Advanced static eliminator ensures premium quality packing results. Intelligent temperature control offers flexibility in temperature adjustment.
8. Various perforating devices can be added to create different tear notches. Printers and label applicators are available upon request.
Main Technical Parameters of Pocket Tissue Packing Machine
Model No.: PX-SPZ-BZ200
Standard-Size Tissue Pack Size: 105×52×25mm
Mini Tissue Pack: 75×52×25mm (10 tissues per pack)
Packing Speed: 70~80 packs/min.
Dimensions: L×W×H=3×2.8×1.8m
Installed Power: 6.0kw (380V, 50Hz)
Machine Weight: approx. 1.8T