Packing
We apply antirust oil on all mechanical parts, and then vacuum pack the product into a wooden box. The majority of electrical elements used on the paper machinery we sell meets related international standards.

Warranty Period
One year for mechanical parts. Lifelong after-sales service. Replacement parts are provided at a competitive price. We would always be happy and ready to deliver support to customers. (Customers are required to send us the exact part specifications or photos of the parts they need. We either make these parts or outsource them. Replacement parts will be delivered by means of transport that customers chose.)
Technical Support
We can send technicians to the customer's factory for machine installation and operator training. However, customers should bear the cost of flight tickets (to and fro), meals, accommodations and salary for the dispatched technicians.
Validity and Payment Terms
Price quote is valid within 30 days. 30% down payment should be made by T/T. The remaining 70% is paid by T/T or confirmed irrevocable L/C by draft at sight.
Raw Material Supply
Customers can get raw materials from their local markets or we can help them source these paper materials from qualified suppliers in China which we have partnered with for long.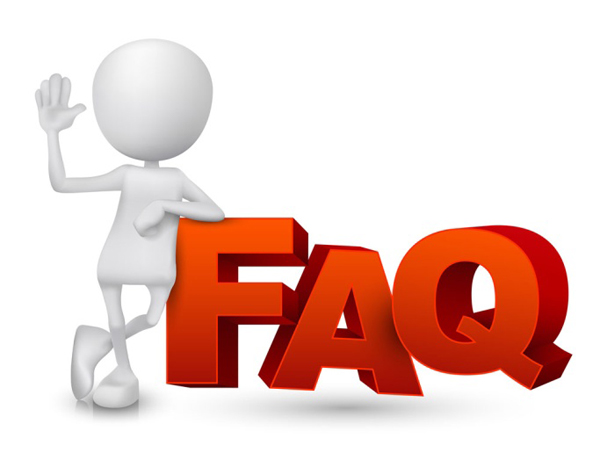 FAQ
1. What kind of service does PEIXIN GROUP provide when it comes to operator training?
You can send your technicians to our factory to get training on how to operate the machine before your order arrives at your site. We will offer accommodations for your technicians.
When the machine arrives at your workshop, we will send technicians there to install and test the machine and to train your workers. And the cost of round-trip air-ticket, meal, accommodation and salary for the technicians should be born by the customer.
If you need technicians to work for you for a long time like 1 or 2 years, we can recommend you some professional and experienced technicians with whom you need to sign a contract. Those staff have been used to working in foreign countries with rich experience and professional spirit.
2. We have not decided on where to buy raw materials yet. If possible, can you help us choose a supplier of high quality raw materials?
Yes, we can support you in finding suppliers of high quality raw materials in our local market.
Those suppliers having a long-term operation with us will offer us the best quality at a preferential price. We can go with you to visit their factories to examine their quality.
3. I want to start up a diaper business, can you offer me some suggestions?
Yes, we can offer you expert advice on plant construction, layout and raw material supply. We even help you figure out how much it would cost to produce one diaper based on current local market conditions. We will offer you the cost report in details according to your sample, then you should know what size of diaper you need to produce for maximum profitability.
4. Factors I need to consider before establishing a baby diapers factory?
You should know the answers to the following questions:
How many pieces of diapers do you need to produce per month to satisfy your marketing plan and business objectives?
How many work shifts per day do you want to run?
How much of installed capacity will be comfortable for you to operate?
What are the features needed in the baby diaper that you want to produce?
5. Can you demonstrate how your paper machine will operate in your own factory?
You are warmly welcome to visit our factory. We will show you how the machine is about to run on-site and we can also show you how our machine is running at one of our local customer's factories if you are interested.
6. Why should I choose your machine?
Since 1985, Mr. Xie Senior build the company. We have 30 years experiences in manufacturing paper converting machines to produce hygiene products like diapers, wet wipes, sanitary pads, etc.
PEIXIN invests heavily in technology advancement as we have a complete range of CNC machining centers and gantry milling machines workshop. This equipment ensures the quality and performance of our diaper machinery is second to none. Spare parts for machines we sell are produced using CNC/computerized numerical control for high precision. The result is rugged paper machinery that lasts long and runs steady for around-the-clock paper products production.
PEIXIN builds the most advanced technologies into hygienic products production lines. By working with the world-renowned American AST company, we are able to keep pace with world-leading paper machinery technologies.
PEIXIN has the most complete after sales service compared to other manufacturers in China.
Customers can turn to us at any time as we are always there to serve your needs for replacement parts and production line upgrade services. Our technicians have been to numerous countries worldwide to offer after sales service in our customers' factories. They are very experienced, highly motivated and professional.
You can compare the specs of our machines versus other suppliers' equipment-you will discover that our price and technology cannot be beat.